Product name : Aqua-Boy Calibration Resister (299)

Price : Negotiable
Details: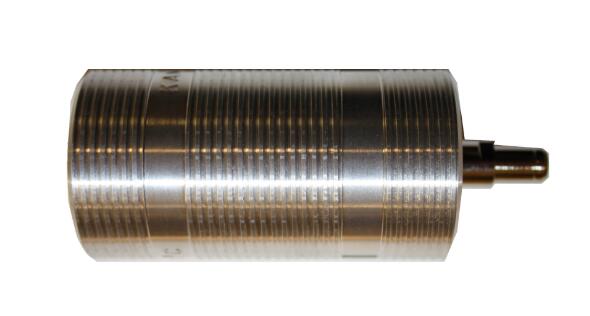 The calibration resistor is plugged into the socket of the Aqua-Boy in the place of the measuring cable. This allows the
calibration of the moisture meter to be checked accurately and simply.
A specifiec calibration resistor is needed for each type of moisture meter.
More details please refer to Sales