Product name : MT100L series Ultrasonic Level Meter

Price : Negotiable
Details: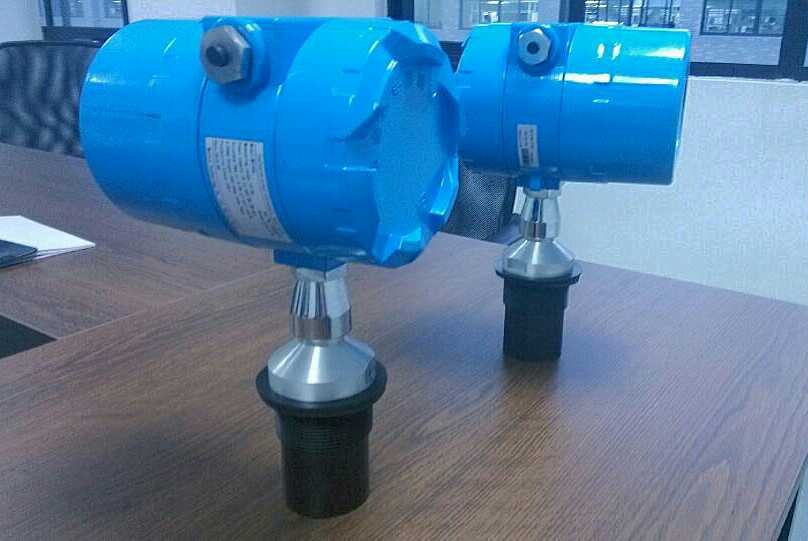 MT100L series Ultrasonic Level Meter

1) High Precision:
Ultrasonic water Level Sensor Our Company has patented sonic technology to explosion-proof intelligent ultrasonic level sensor
accuracy from 0.25% to 0.5%F.S optional, which is anti-kinds of interference waves.
2) Reliability:Ultrasonic Level Meter can replace imported instruments. We start from the power circuit design, the isolation module
on the use of high-quality, critical components of high stability and reliability of procurement selection device.
3)Safety, Aesthetics, High degree of protection: We are using the die casting aluminum alloy waterproof, explosion-proof enclosure.
Protection class IP65 to IP68. Explosion-proof grade: Ex(ia)ⅡCT6, combustible explosive gas can be carried out all the liquid level
measurement (except for hydrogen, acetylene, carbon disulfide outside), it is more than proof level of security entirely diesel, kerosene,
gasoline and other commonly used oil requirements.
4)Low failure rate, easy to install, easy to maintain: Ultrasonic Level sensor is a non-contact instrument, not in direct contact with
the liquid, low failure rate. At the same time, when install the devices, you don't need to clear it, which will not affect the normal
production run. Instruments offers a variety of installation, the user can through the manual calibration of the instrument.
5)Various means of protection: All input and output lines are a mine, over current, over voltage protection function.

More details please refer to sales.